she was falling down
⠀⠀ ⠀ ⠀⠀ ⠀⠀⠀⠀the rabbit hole . . .
---

fleurie, slytherin, istj, 15.
a taurus girl whit big dreams
and a crush on margot robbie &
seb stan.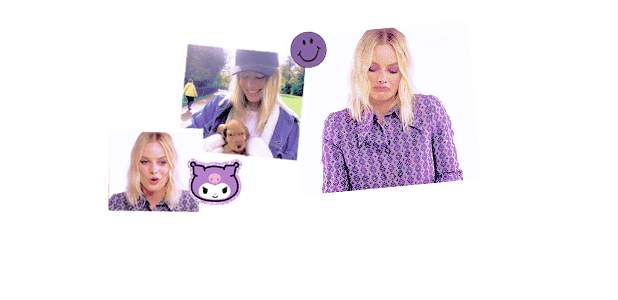 my comfort characters are . . .
harley quinn, regina george,
remus lupin, johnny lawrence,
sherlock holmes, bucky barnes,
scott lang, yelena belova, hawk,
chandler bing and phill dunphy.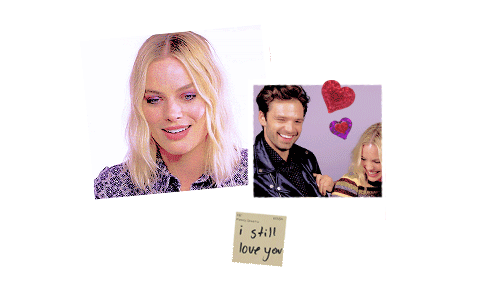 my favorite singers & actors are . . .
melanie martínez, margot robbie,
taylor swift, andrew garfield,
jennifer anniston, lana del rey,
sebastian stan, adam sandler,
marina, abba and panic! at the disco.